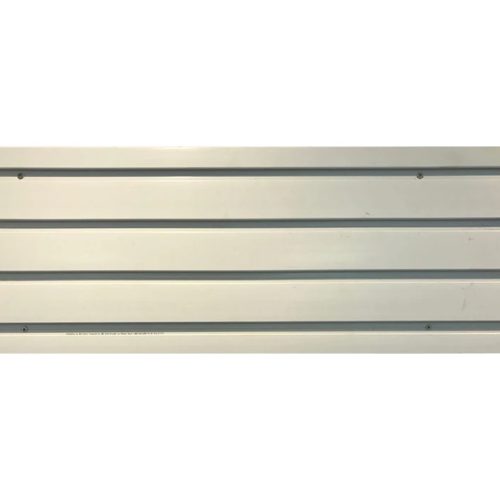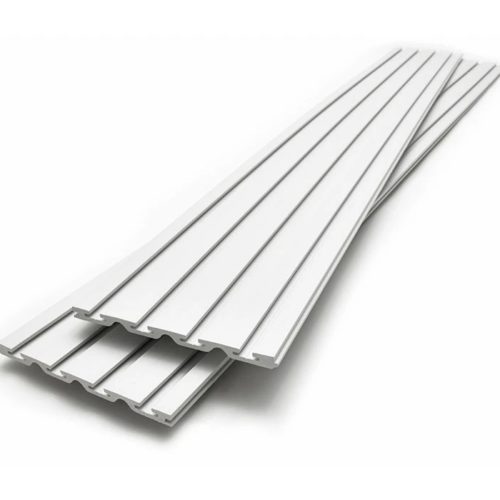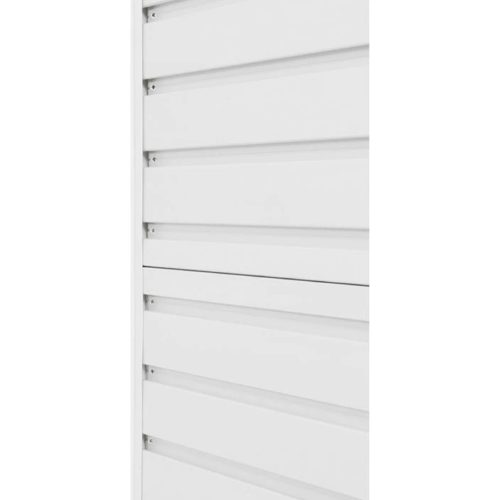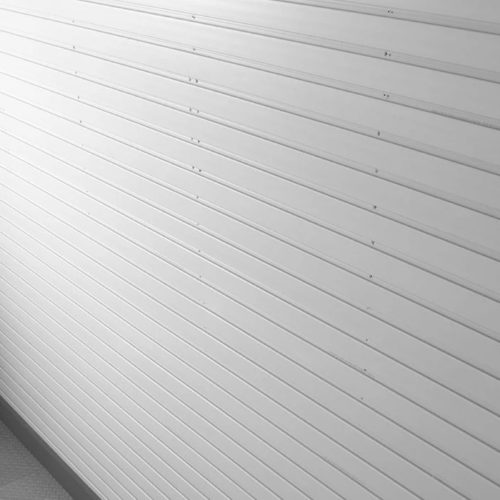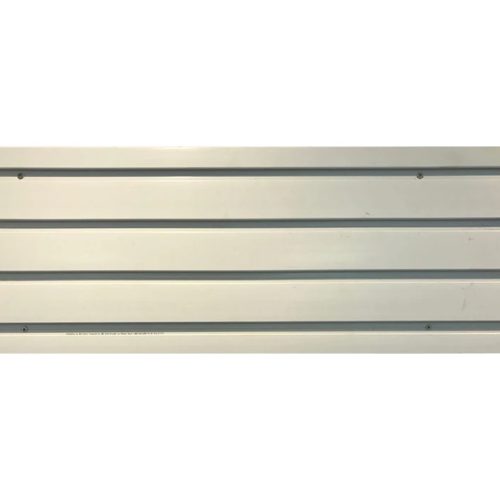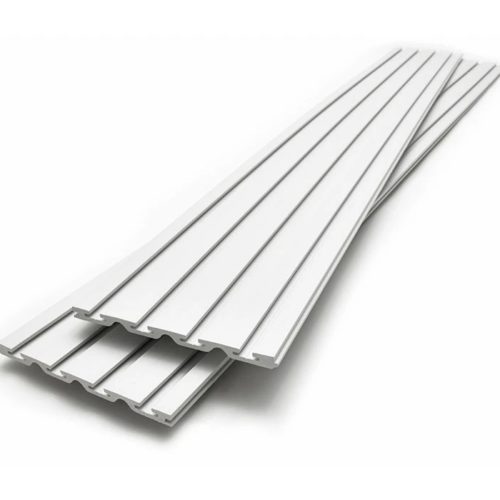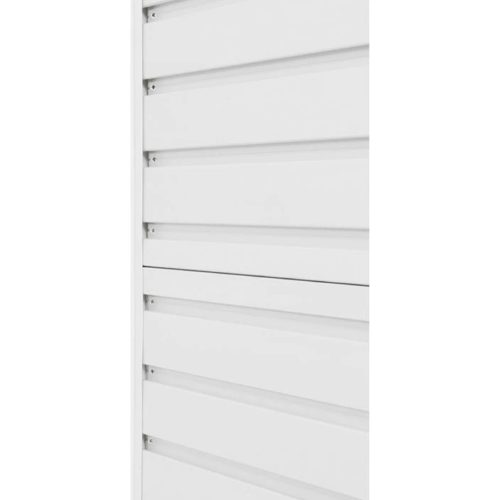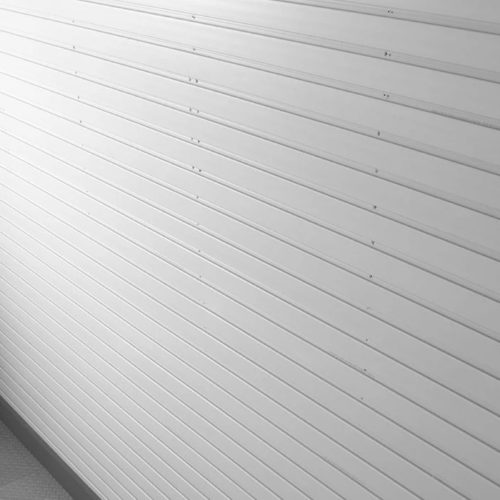 8′ GearWall® Panel (2-Pack)
This heavy-duty slatwall style panel system is the foundation of the Gladiator ®; Wall System. It is designed to help homeowners reclaim the floor by maximising wall storage capacity and flexibility. Customise your storage space by adding these panels to a variety of wall types. These robust panels are built to withstand extreme heat, cold and humidity, allowing homeowners to place them in a variety of garage units. Grey finish.
12″ high x 96″ long panels Holds up to 50 lbs. per square foot 10-year limited warranty.
SKU: GAWP082PBY