SERVICE & MAINTENANCE
All metal garage doors are like cars, the more you maintain and clean your car, the longer it will last. Maintenance of your Garador garage door and opener is critical to ensuring its smooth, quiet, reliable operation, and in most cases is necessary to ensure your warranty stays valid.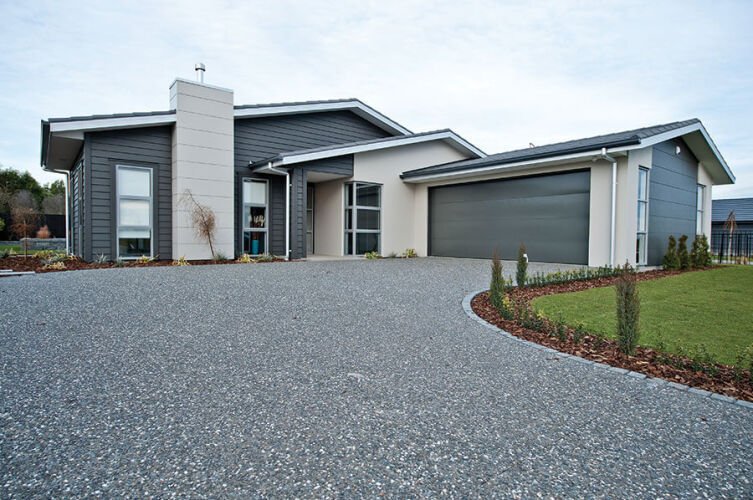 Your garage door is a precision piece of craftsmanship and engineering. We're here to make sure you get the most out of your investment. Whether it's just a replacement door opener or a full service contract, we're ready to get started when you are.
We can set up a maintenance schedule for your company if you have multiple doors or rental properties, this is great for property managers and both residential and commercial.